AIDAN GALLAGHER —Actor, Singer-Musician and Environmental Activist
ACTOR  Learn more about Gallagher's acting career here: IMDB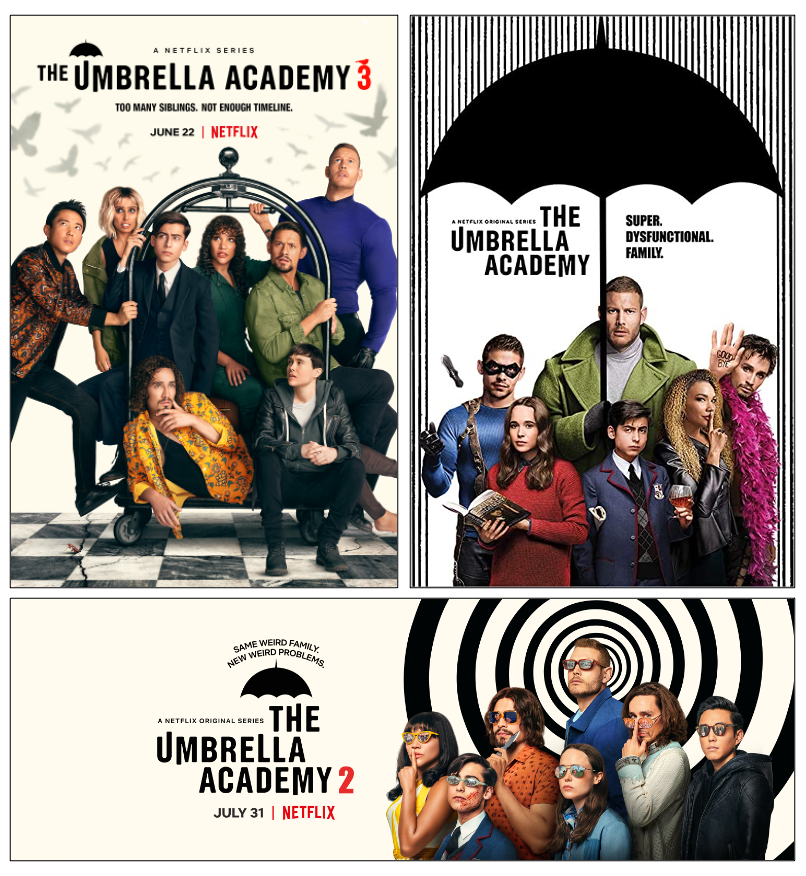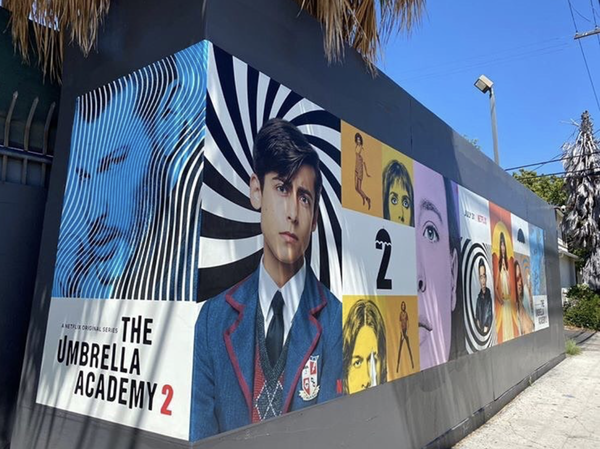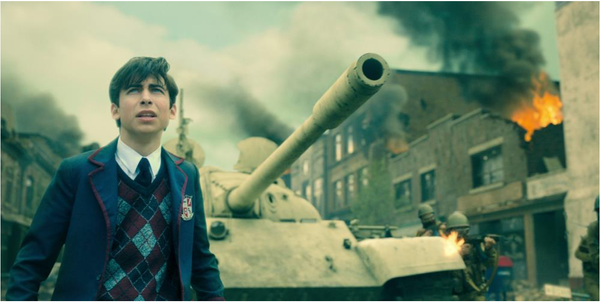 + Critical acclaim starring as Number Five in four seasons of the highly rated Netflix series The Umbrella Academy.  Season 2 released July 31, 2020 to a critics 96% recommend on the Rotten Tomatoes Meter.  Season 3 hit #1 in the week of June 20-26, 2022  top 10 Netflix titles with 124.53 million hours viewed and overall #13 of all streaming shows of 2022 with 10.B billion minutes viewed. TelevisionStats.com has ranked Season 3 of the The Umbrella Academy the third most popular show in the world. Season 4 is pending release.

+ MTV Awards Presenter, 2022
+ IMDB Top 10 Breakout Stars of 2020—#2
+ IMDB Top 10 Stars of 2020 —#7
+ 2018 Variety Young Hollywood Impact Report: Ones to Watch
+ Nominations (2016, 2017) Favorite Male Tv Star, Kids Choice Awards for his starring role as "Nicky" on Nickelodeon's Emmy-winning comedy hit "Nicky, Ricky, Dicky and Dawn" 
 
CLIMATE ACTIVIST   United Nations Environment Programme,
Goodwill Ambassador, N. America
An active social media influencer Gallagher's goal is to use his celebrity status to raising awareness of critical environmental and equality issues.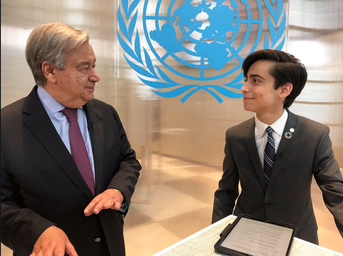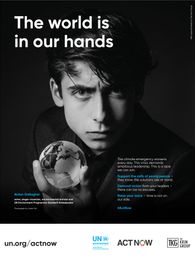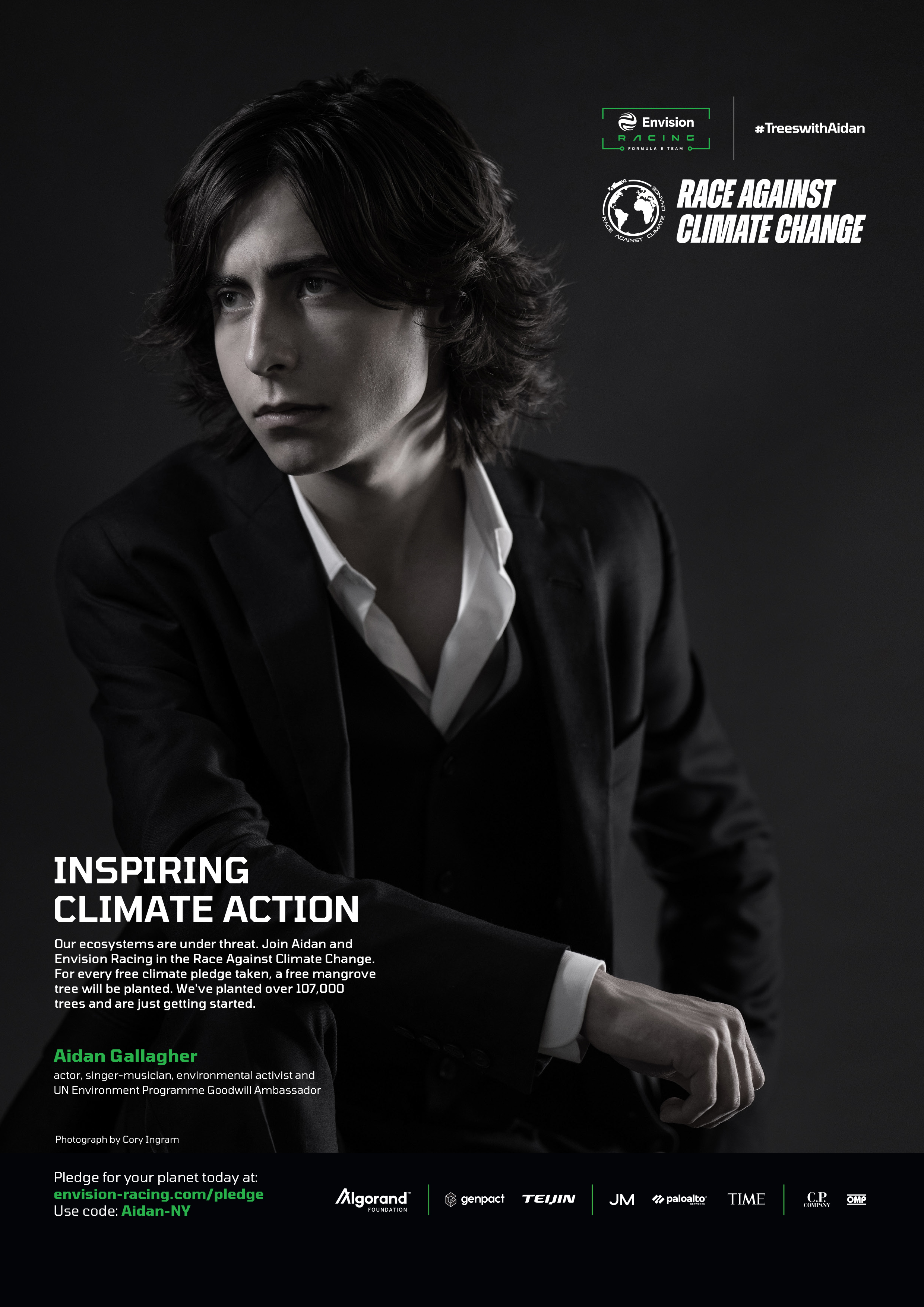 + 2023 Keynote interview Race Against Climate Change conference
+ 2023 Gallagher drives e-waste car to highlight the climate crisis with top coverage from New Scientist  

+ 2023 UN names Gallagher to Global SDG Circle of Supporters
+ 2022 Gallagher is featured in several TIME Magazine international and global issues promoting climate sustainability
+ 2022 Gallagher is featured in a Bloomberg News Quicktake segment "Climate Minded with Aidan Gallagher" 
+ 2022 Gallagher drives his Trees With Aidan initiative in conjunction with Envision Racing at the NYC EPrix, inspiring over 35,000 climate pledges in one day and surpassing 100,000 mangrove trees planted in less than 9 months. 
+ 2022  Gallagher appears as featured interviewee with noted environmentalist filmmaker Jack Harries in the YouTube Original web series "Seat At The Table"—Climate Anxiety.

+ 2021 Trees With Aidan launched in conjunction with Envision's "Race Against Climate Change" program.

+ 2020  United Nations Environment Programme "Champions of the Earth" featured announcer and interviewer

+ 2020  Envision Virgin "Race Against Climate Change" Featured Panelist

+ 2020  United Nations Environment Youth Town Hall Featured Speaker and representative for the UN #ActNow campaign.

+ 2019  Youth Climate Summit interview with UN Secretary-General
  Antonio Guterres and CNN International live interview 

+ 2019  Face of the United Nations "The World is in Our Hands" climate campaign
+ 2018  London Illegal Wildlife Trade Conference Host on invitation of the UK
  Government and the Duke of Cambridge

+ 2018  History making designation as the youngest Goodwill Ambassador in the entire United Nations system
SINGER SONGWRITER
Gallagher plays the piano, guitar, base, sings, writes and self produces his own original lyrics and compositions. He enjoys playing live performances and is currently producing a new album expected in 2024.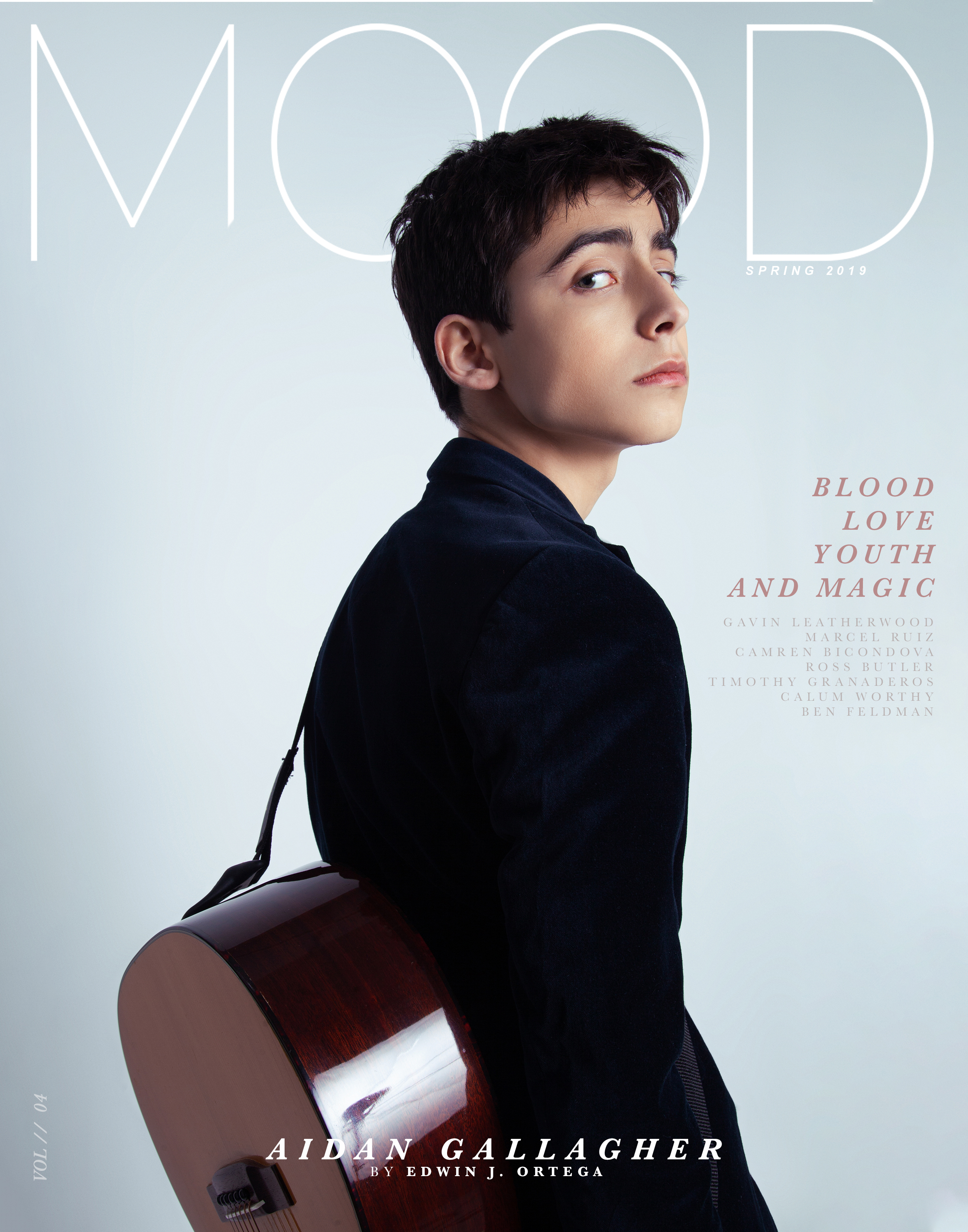 "4th of July"
+ September 2021, " 2nd Place Winner, Teen, Unsigned Only
+ May 2021, Winner, 2020 ISC—People's Voice
+ February 2021, 2020 semi-finalists ISC Pop/Top 40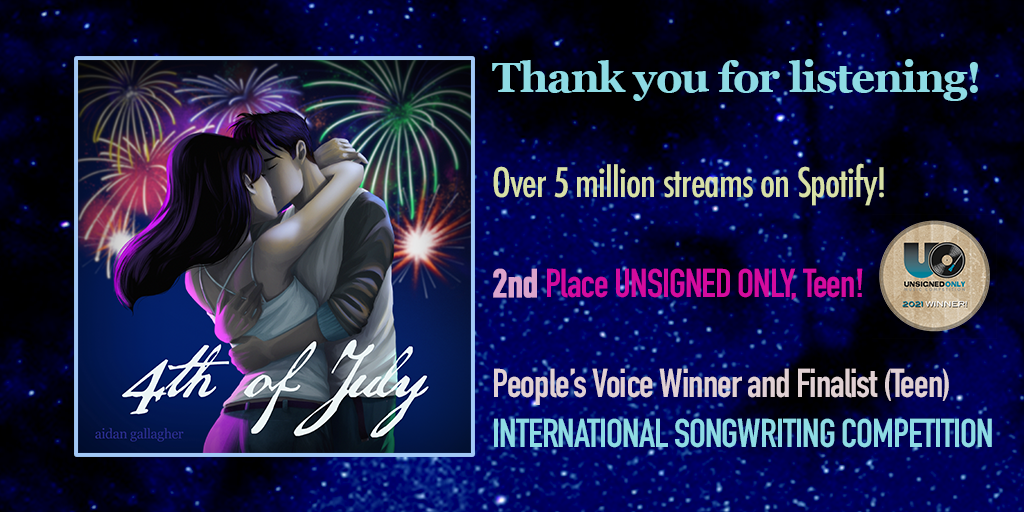 "For You"
 + May 2020, 2019 ISC  Honorable Mention—Teen Category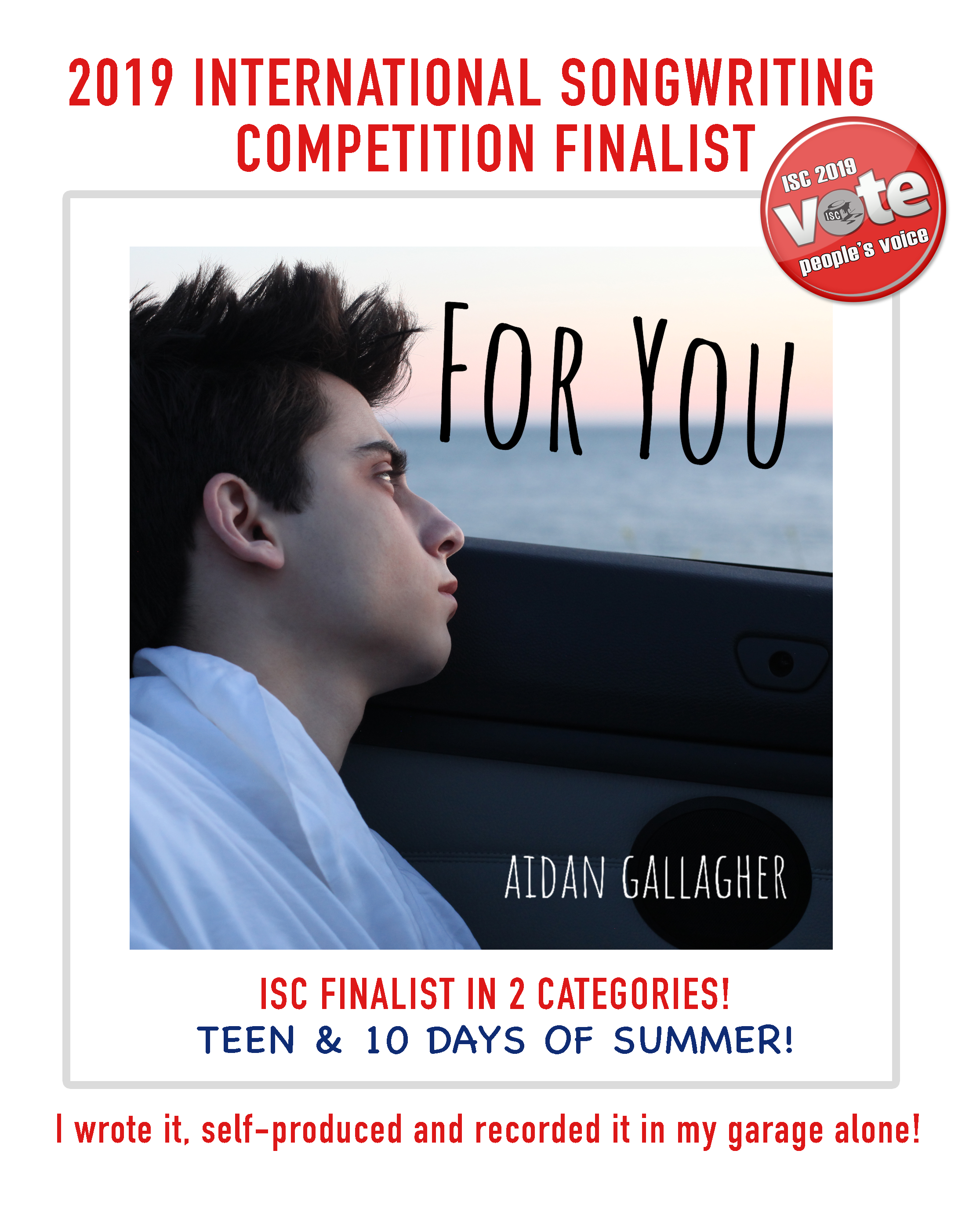 + March 2020, 2019 ISC finalist Teen & 10 Days of  Summer
"I Love You"
+ February 2021,semi-finalist in the 2020 ISC Folk/Singer-Songwriter & Teen
+ April 2020, Vox Pop Winner, Acoustic —18th Annual Independent Music Awards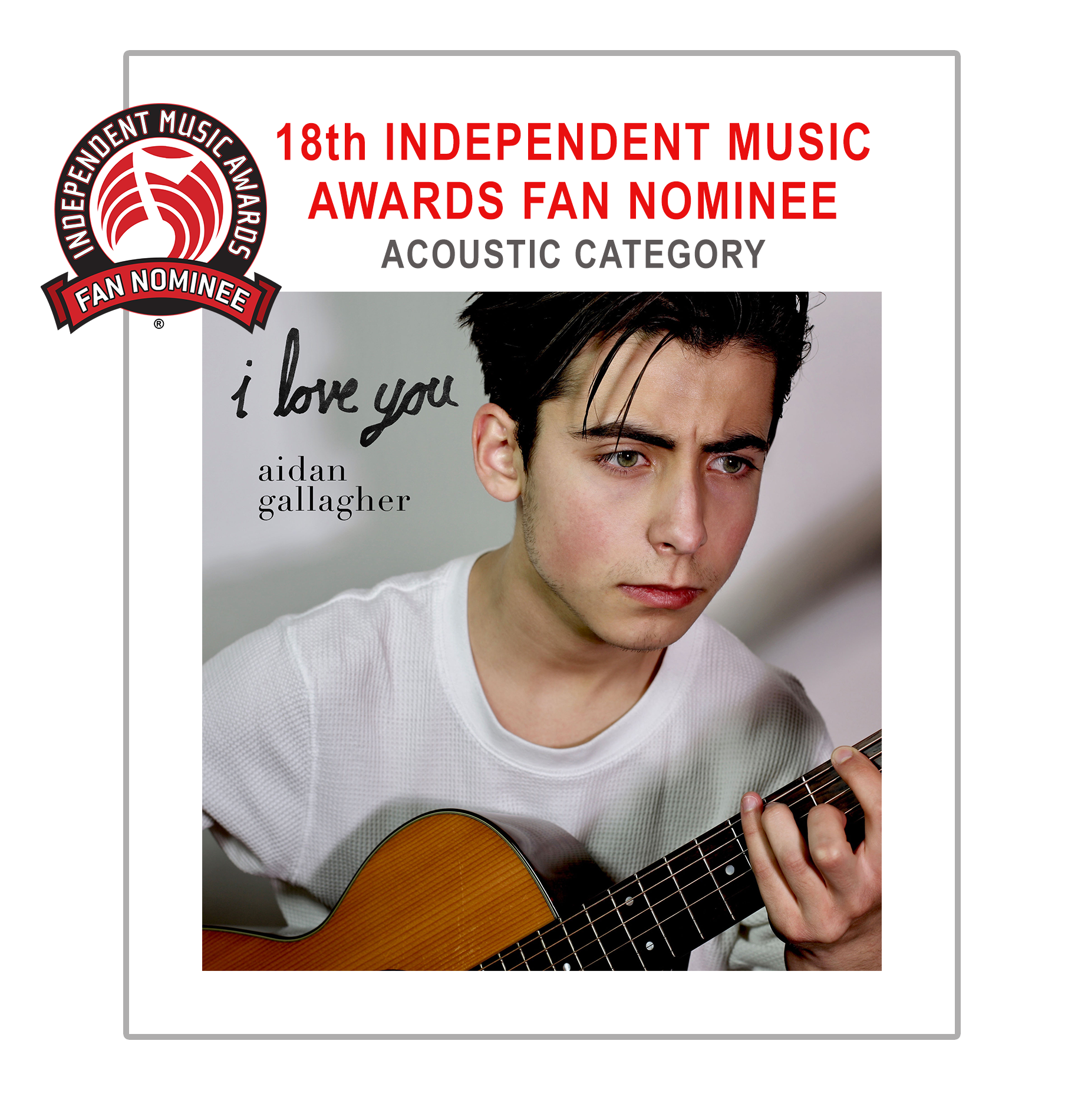 + M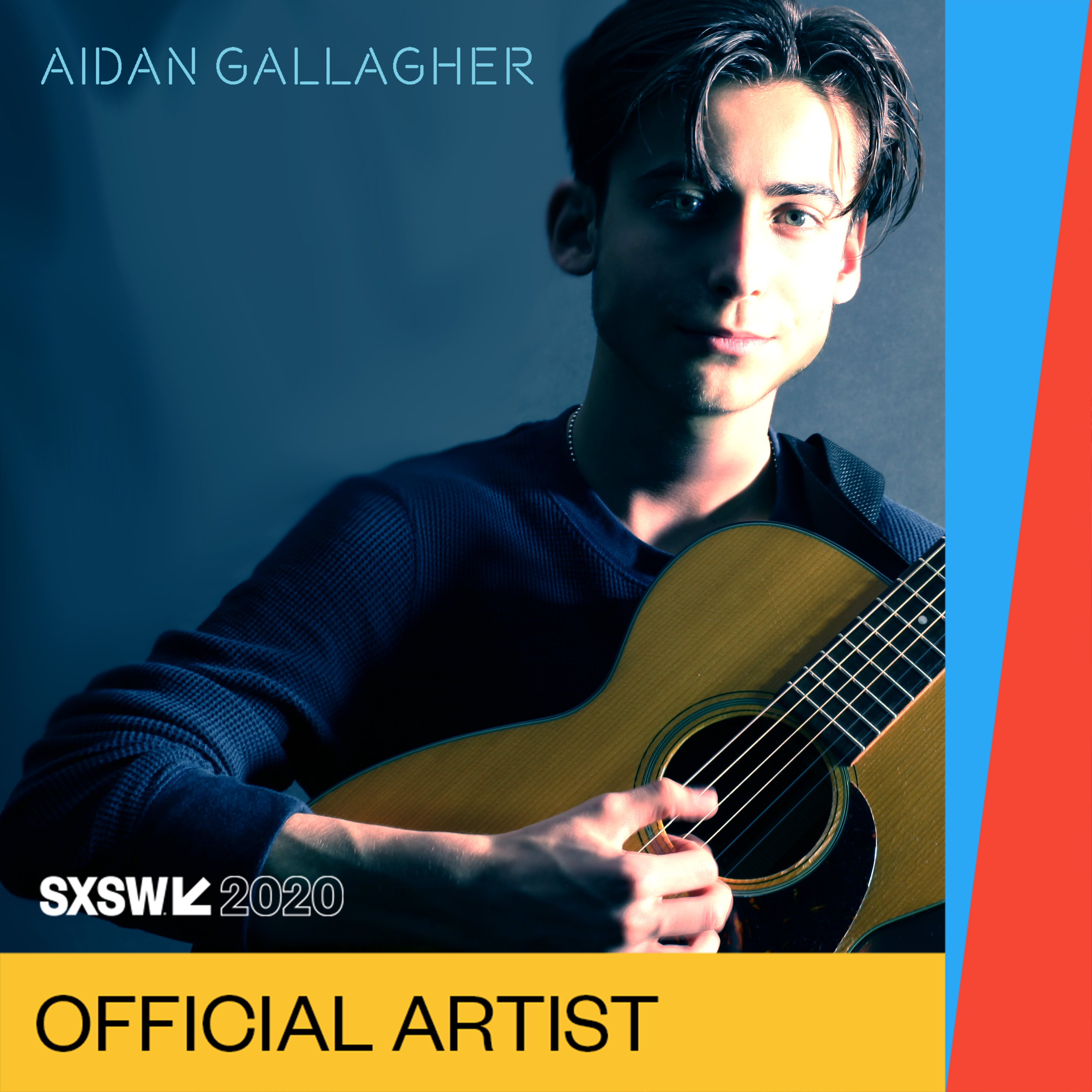 arch 2020, One of 6 worldwide artists selected for Bands in Town "Big Break" emerging artists accelerator program 2020 SXSW —the youngest ever singer solo artist to be selected to perform at SXSW
+ January 2020, #1 of the top 5 most requested artists on Bands in Town
+ December 2019, #22 Bands In Town Emerging Artists Chart